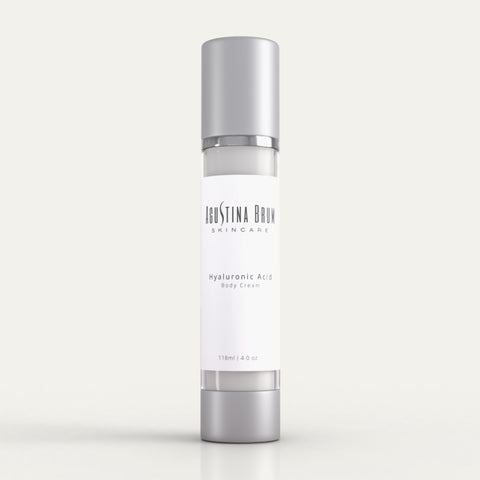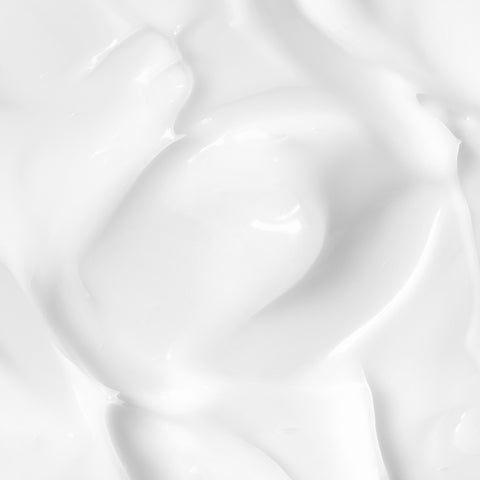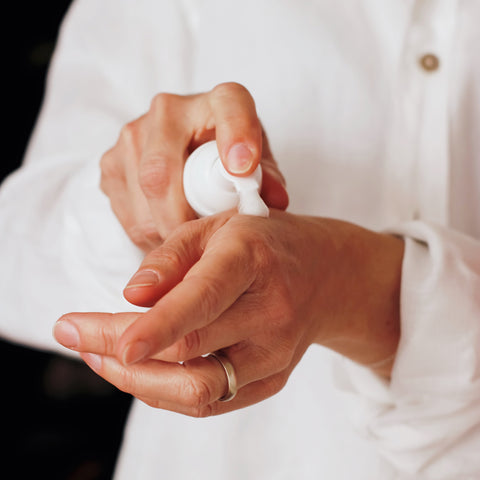 Hyaluronic Acid Body Cream
Meet our game-changing Hyaluronic Acid Body Cream. This potent, non-greasy miracle cream nourishes, hydrates, heals crepiness, leaving your skin irresistibly soft, smooth and supple. Packed with antioxidants, vitamins, and botanical extracts, it fortifies your skin's protective shield, reducing fine lines, wrinkles, and age spots. Our commitment to quality means no harmful parabens, sulfates, or artificial fragrances—suitable for all skin types. Dive into a world of hydration, bid farewell to irritation, and embrace your fabulous self with our hyaluronic acid body cream!
Benefits
Premium-Grade Hyaluronic Acid: Our body cream is enriched with premium-grade hyaluronic acid, a natural compound renowned for its exceptional moisturizing properties.

Restores and Retains Moisture Balance: This formula works wonders in restoring and maintaining the skin's moisture balance, deeply penetrating its layers to combat dryness, flakiness, and roughness.

Radiant, Vibrant Skin: Say farewell to dull and lackluster skin as you experience the revitalizing effects of our non-greasy formula, which effortlessly glides onto your skin, melting away tension and fatigue.

Fast Absorption: The fast-absorbing nature of this cream allows for quick application, making it perfect for your busy lifestyle.

Long-Lasting Silky Smooth Finish: Revel in the delightfully silky smooth finish that lasts all day, giving you the confidence to flaunt your beautiful skin.
Ingredients
Aqua,CetylAlcohol,Caprylic/CapricTriglyceride, SodiumHyaluronate,HydrolyzedSodiumHyaluronate, Glycerin, Cyclopentasiloxane, Simmondsia Chinensis Seed Oil, Cetearyl Olivate, Sorbitan Olivate, Sodium Acrylates Copolymer, Lecithin, Dimethiconol, Laureth-23, Laureth-4, Aloe Barbadensis Leaf Juice Powder, ButyrospermumParkiiButter, DecylGlucoside,XanthanGum, Tetrasodium EDTA, Allantoin, Pentylene glycol, fructose, urea, citric acid, sodium hydroxide, maltose, sodium PCA, sodium chloride, sodium lactate, trehalose, Vitamin B5 (D-panthenol), Tocopherol, Benzyl Alcohol, Potassium Sorbate, Sodium Benzoate, Phenoxyethanol, Ethylhexylglycerin.
It's a secret weapon against signs of aging, working its magic to keep my skin soft and smooth.