Beautiful Skin From Within
Innovative skincare treatments for every age, every skin type, every season.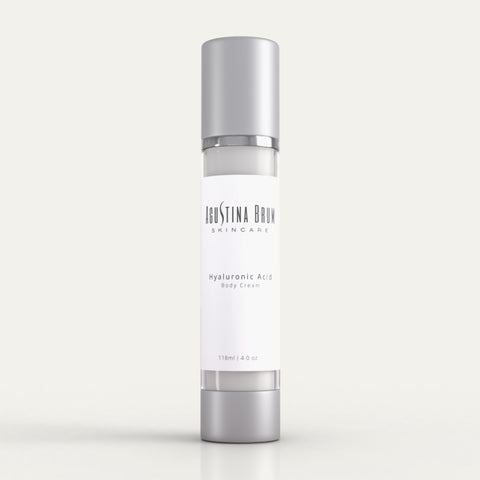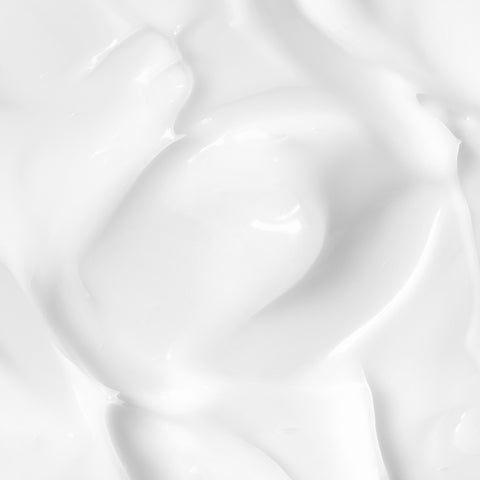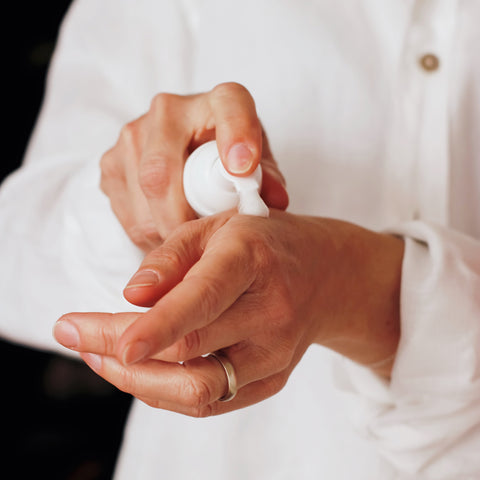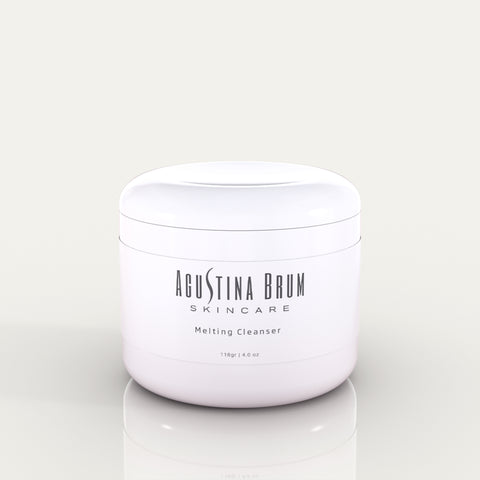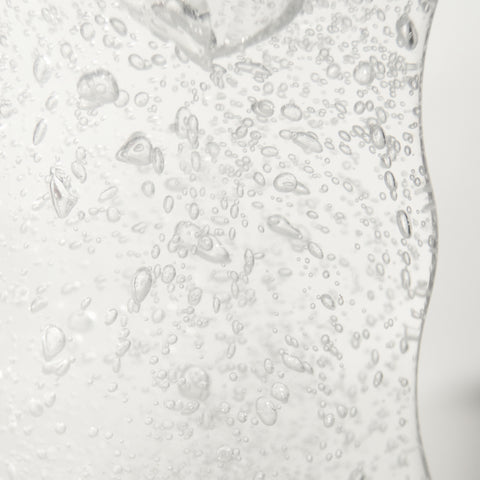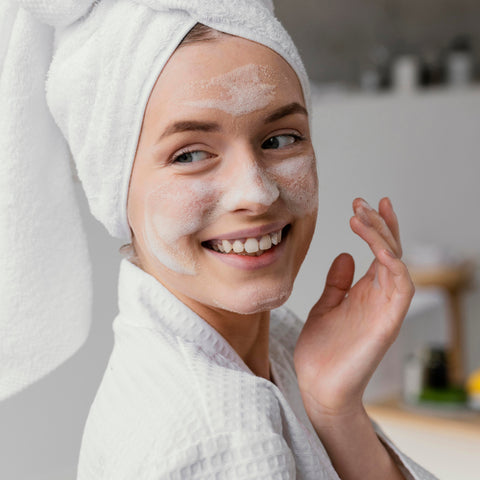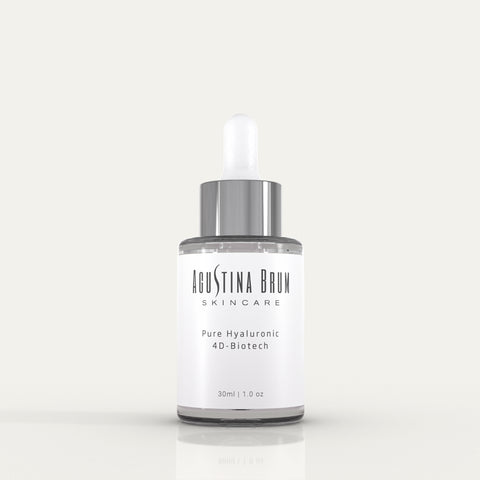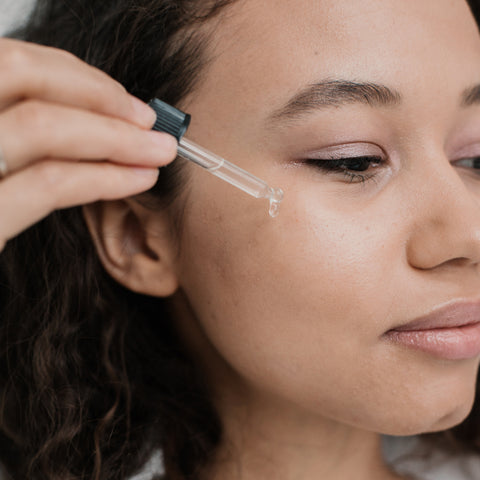 Pure Hyaluronic 4D-Biotech Drops
Agustina's all-new formula! Discover the ultimate secret to dewy, youthful skin with our sensational 100% Pure Hyaluronic Acid Oil-Free Moisturizer Gel. This game-changing gel harnesses the power of nature's moisture magnet, Hyaluronic Acid, capable of holding an astonishing 1,000 times its weight in water.
- The Buzz Magazine
Agustina is exceptionally committed to exceeding expectations and doing so while helping others embrace their natural beauty
- Kelly
This is a hydration hero! It's like a magic sponge that soaks up moisture and plumps up your skin like it just chugged a gallon of H2O. It absorbs so quickly. After a few weeks, my skin was glowing.
- Jaime
Agustina Brum has been a game-changer for my skin! It's never looked this good – healthy, radiant, and even-toned. I can't get enough of the luxurious feel, and I'm hooked for life.
Beauty With A Conscience
We donate to helping people in need