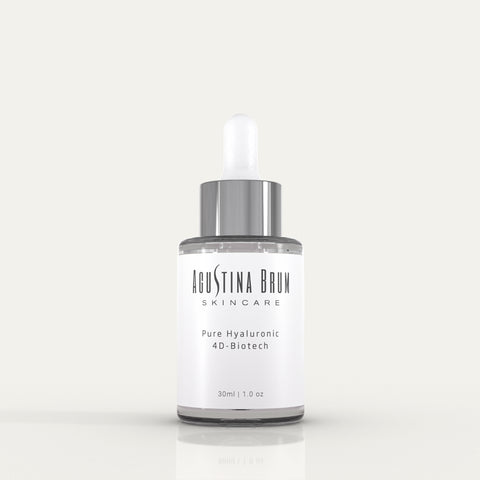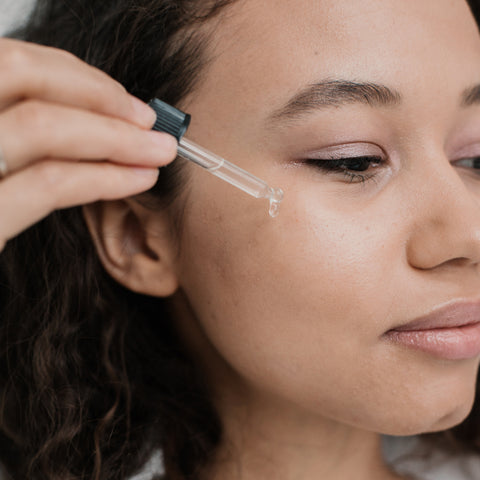 Pure Hyaluronic 4D-Biotech Drops
Our newest formula is new and improved!  Discover the ultimate secret to dewy, youthful skin with our sensational 100% Pure Hyaluronic Acid Oil-Free Moisturizer Gel. This game-changing gel harnesses the power of nature's moisture magnet, Hyaluronic Acid, capable of holding an astonishing 1,000 times its weight in water.
Benefits
Hyaluronic Magic: This 100% Pure Hyaluronic Acid 4D-Biotech enhances elasticity and strengthens your skin's natural defense system.

Instant Hydration: Experience a surge of moisture that lasts all day. Bid farewell to dull, dehydrated skin.

Balancing Act: Delicately balances hydration levels. Nourishes and revitalizes your skin without any heaviness or residue.

Wrinkle Reduction: Say goodbye to fine lines and hello to visibly smoother and more luminous skin.
Ingredients
Ingredients: Aqua ( Distilled Water), Hyaluronic Acid, Hydrolyzed
Sodium Hyaluronate, Phenoxyethanol, Ethylhexylglycerin.
It's the ultimate hydration boost for your skin.